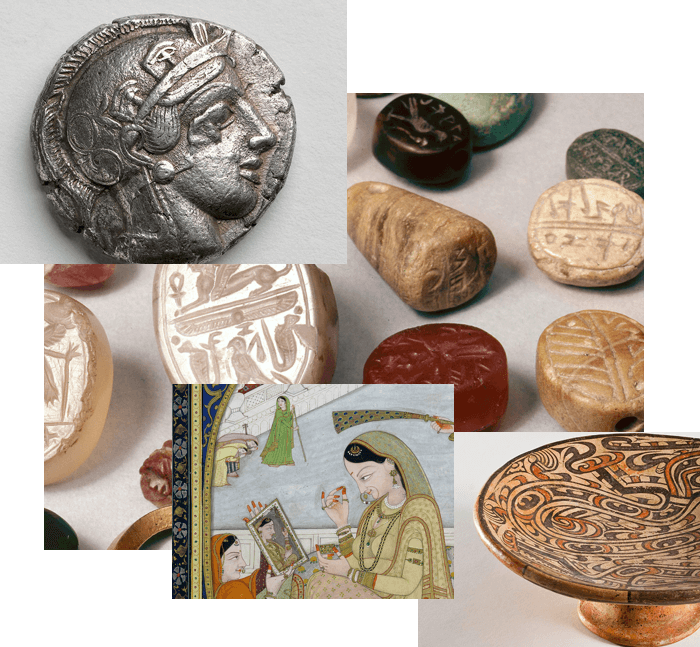 A History of Art
and Discovery
Since its establishment in 1965, the Israel Museum has been dedicated to the preservation, study, and presentation of artifacts and artworks from the Holy Land and across the globe. This spirit of discovery also underlies our commitment to bringing these treasures to as wide an audience as possible.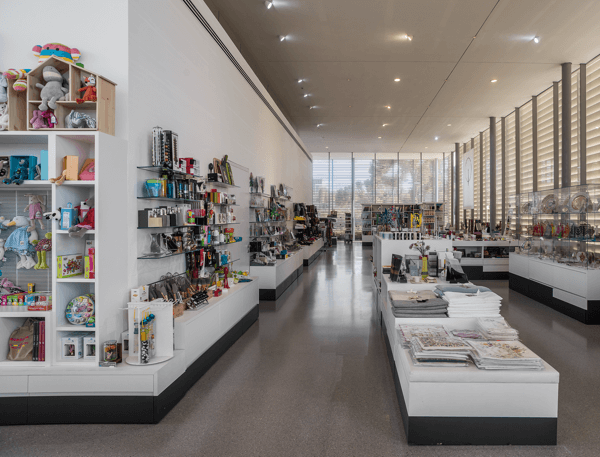 Only the Finest
Quality
Affiliated as we are with one of the world's leading encyclopedic museums, we make sure that every product in our catalogue upholds the standards that have made the Museum such a highly regarded institution. All our items are authorized versions, guaranteed to be of the very finest quality and in colors and materials selected by the artists themselves.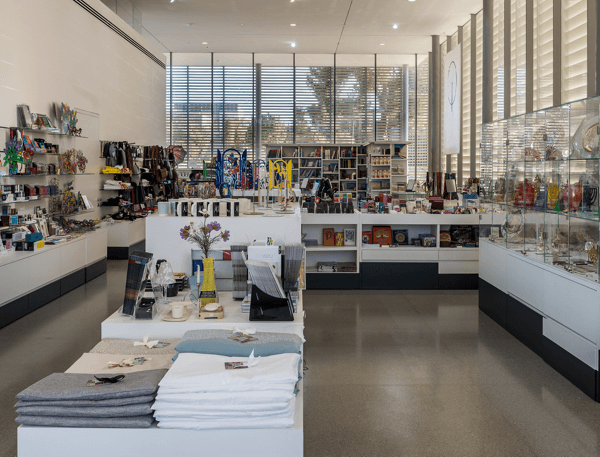 Something
for Everyone
The Museum's comprehensive holdings in Holy Land Archaeology, Jewish Art and Life, and the Fine Arts, as well as its countless temporary exhibitions, provide an infinitely varied source of inspiration for the creation of our products. With a collection of artworks and artifacts representing such a wide range of periods, regions, and styles, it's easy to see how we can offer something that will suit every taste, occasion, and budget.