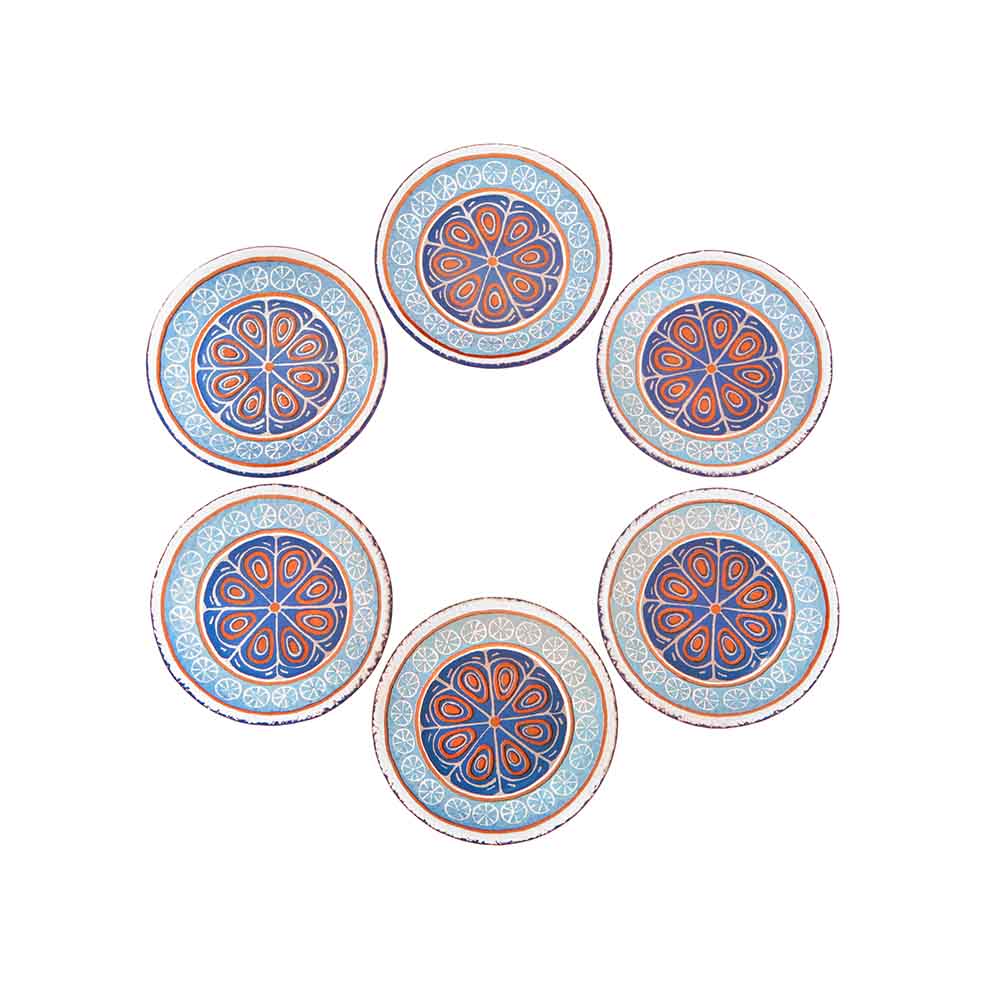 Bowls for Passover Seder Plate, Glass
Replica of bowls from Spain, before 1492
Share
These bowls complement and adorn the rare Spanish plate made before the expulsion of the Jews from Spain in 1492. 

The original bowls are in the Israel Museum collection, gifted by Jakob Michael, New York, in memory of his wife, Erna Sondheimer Michael

Diameter: 7 cm

Matching Seder plate also available for purchase.

Top-quality products

Every gift tells a story

Money-back guarantee

Your satisfaction is our priority

International shipping

From Israel to you

Sorry, no results were found for your search.